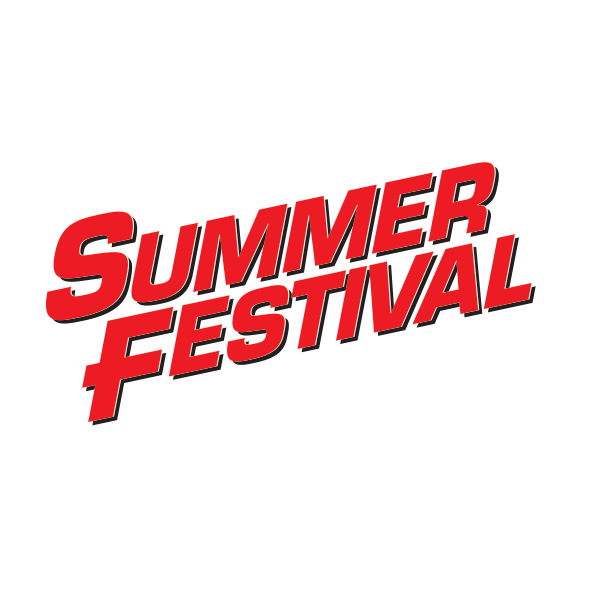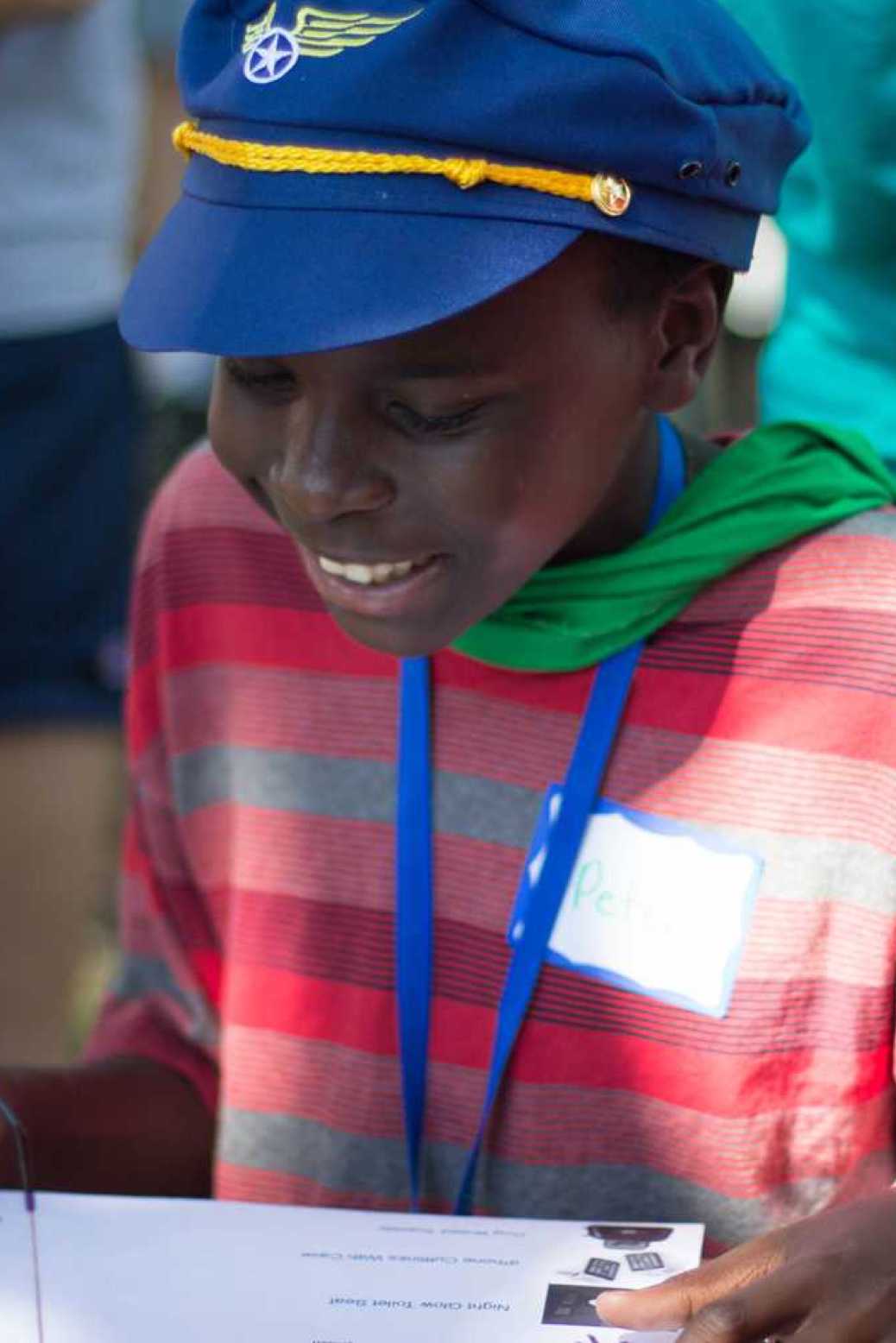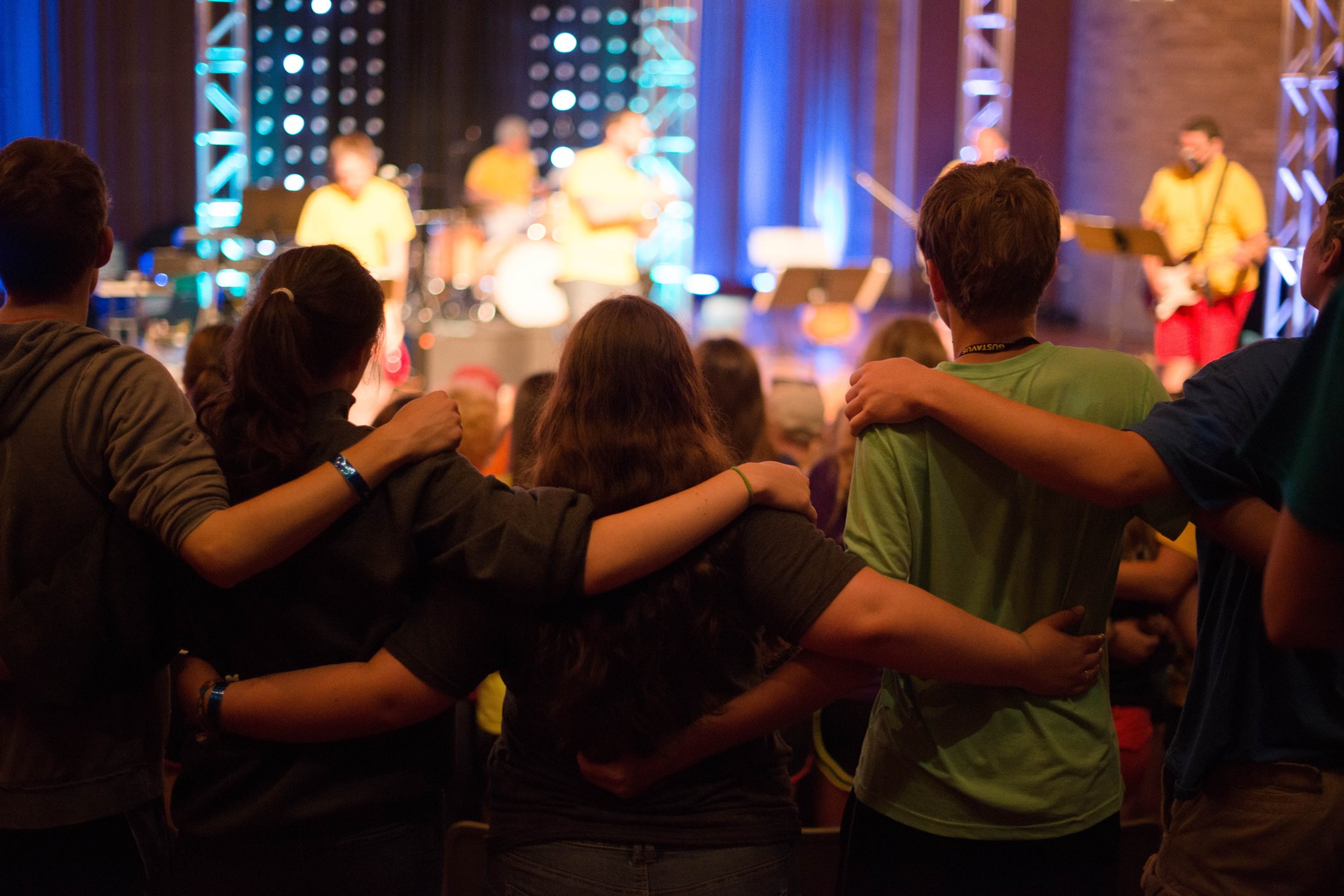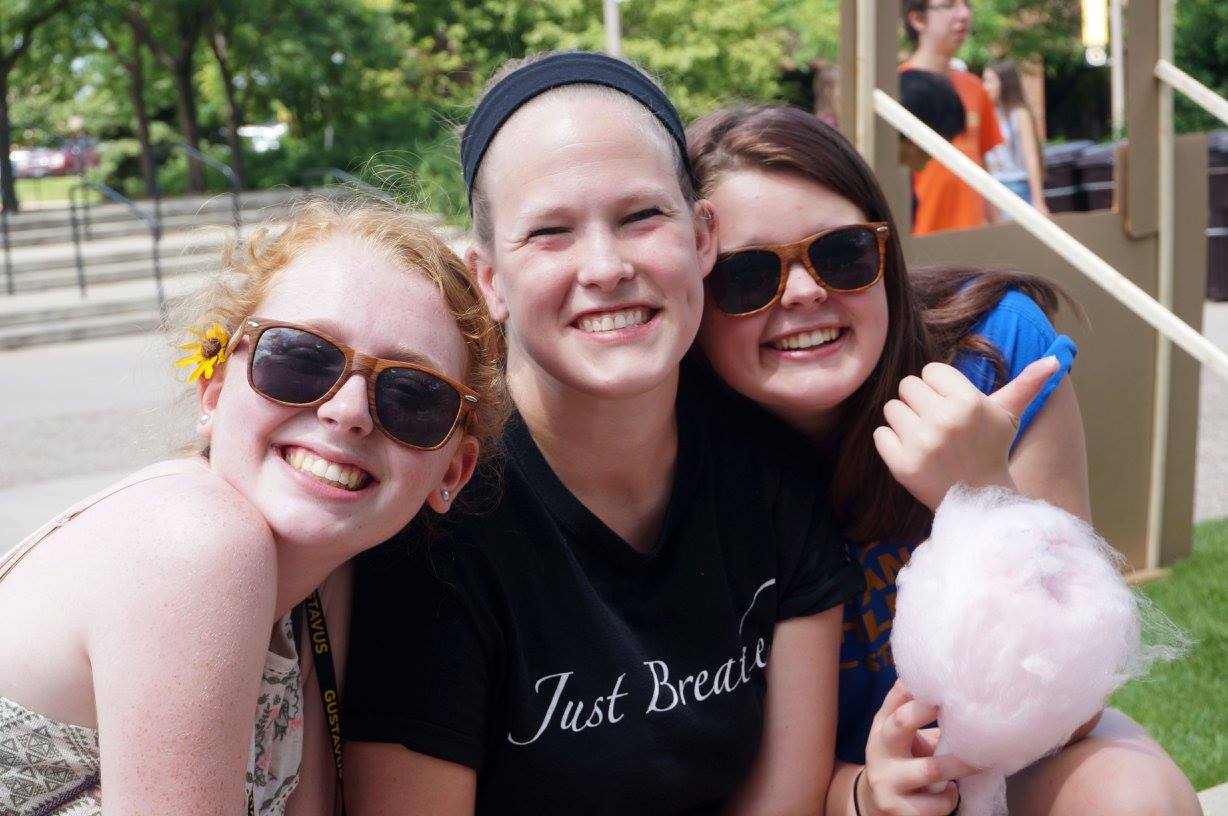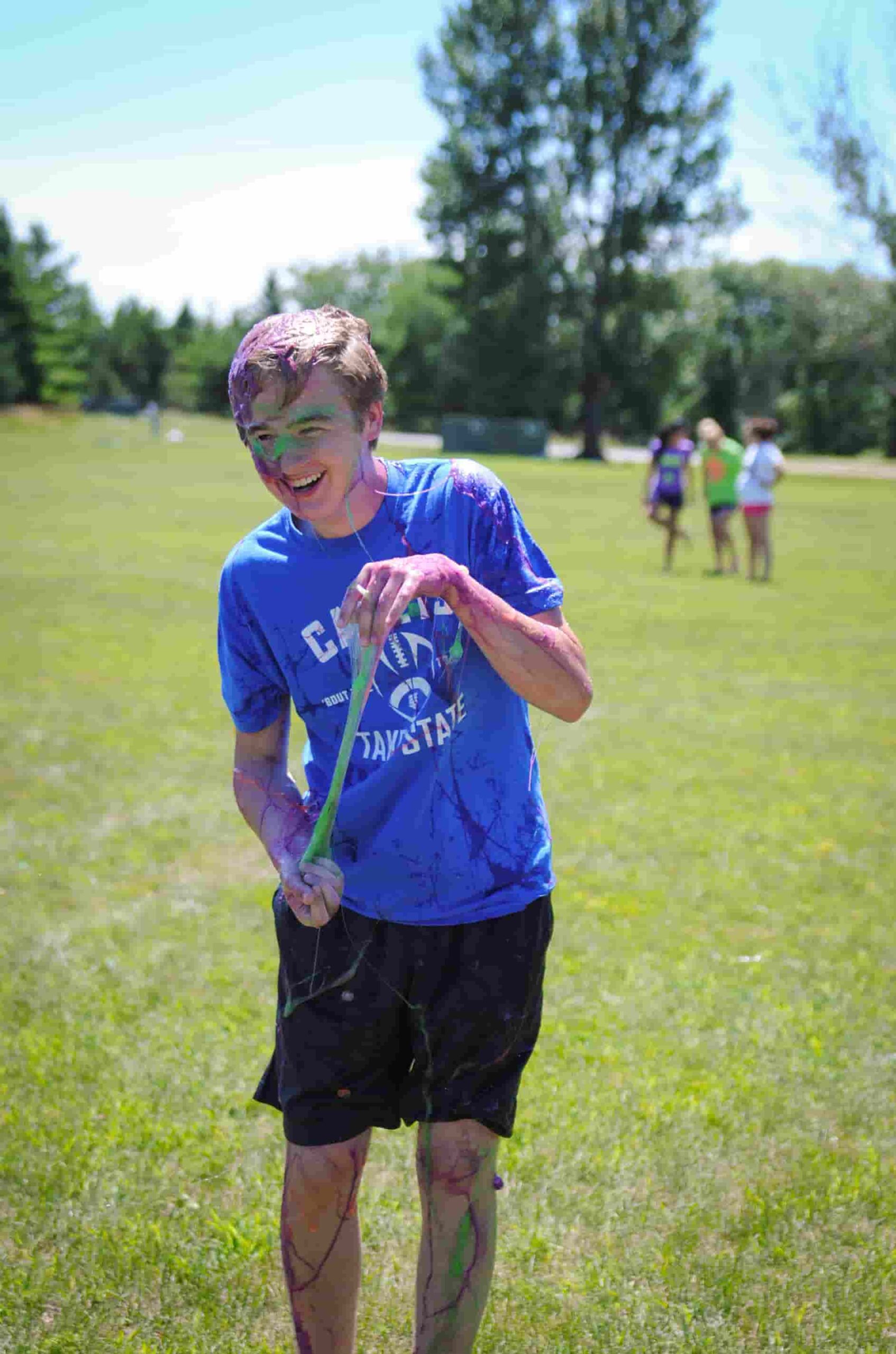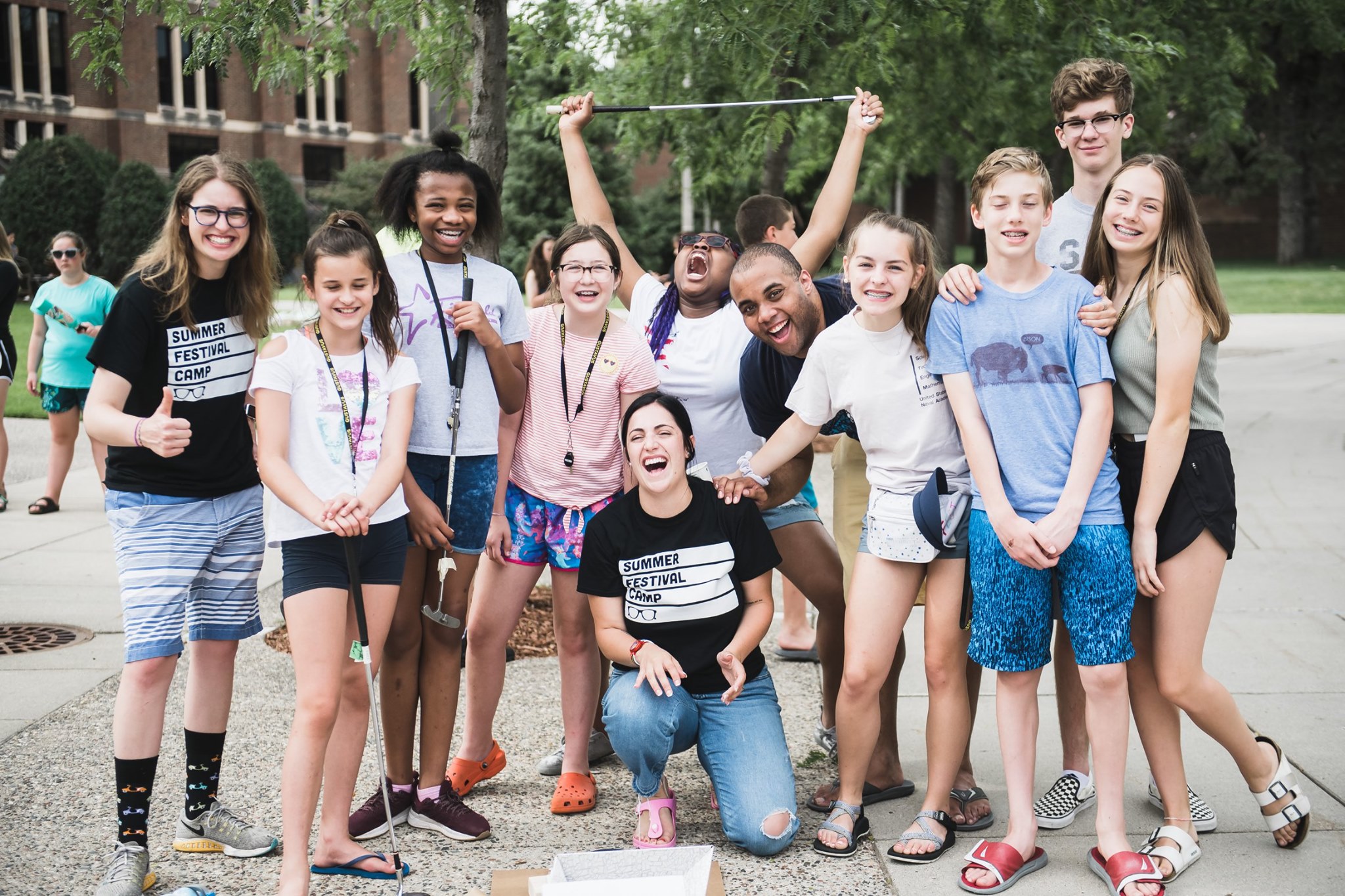 The greatest summer camp experience.
Relevant and engaging teaching.
High-energy inspiring worship.
Intentional and immersive environments.
Friends. Food. And SO MUCH FUN.
What more could you want in a summer?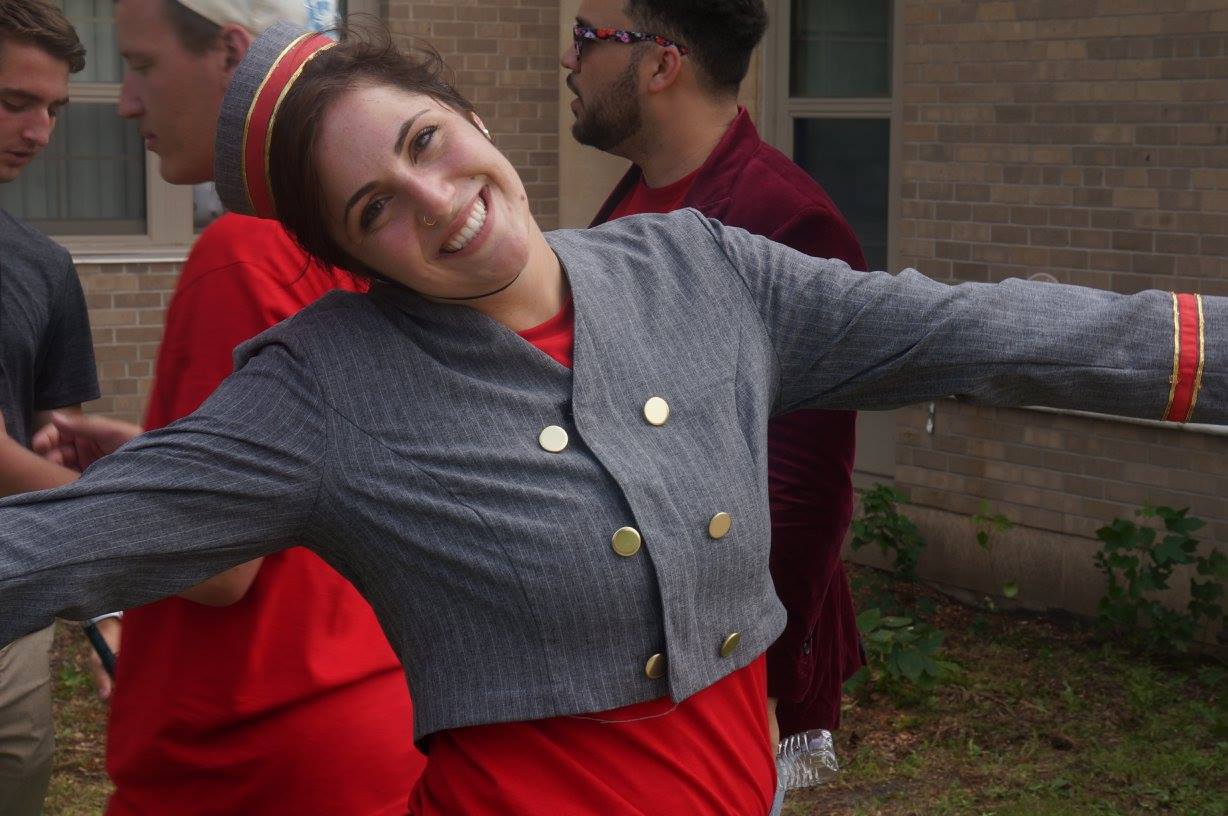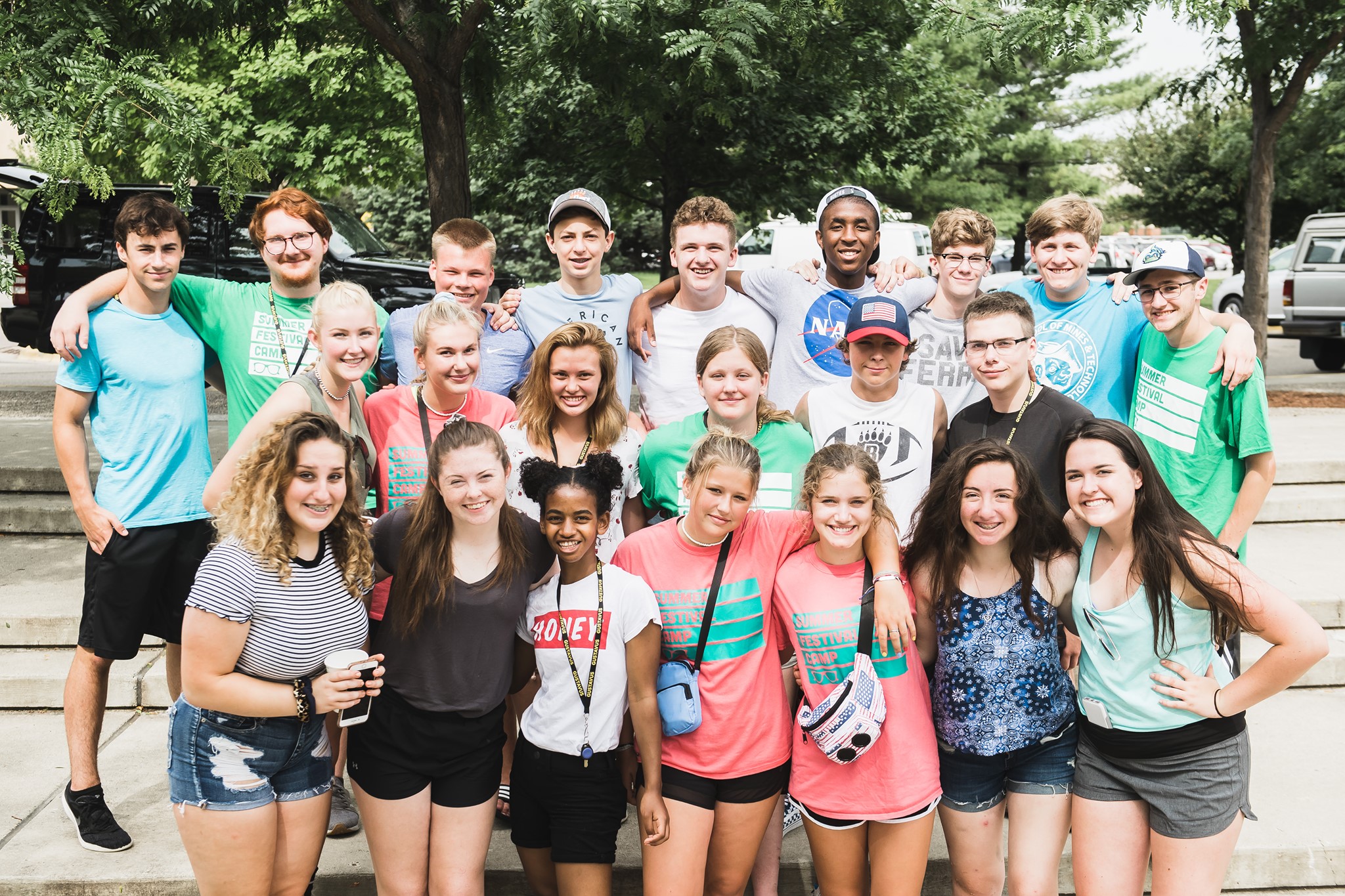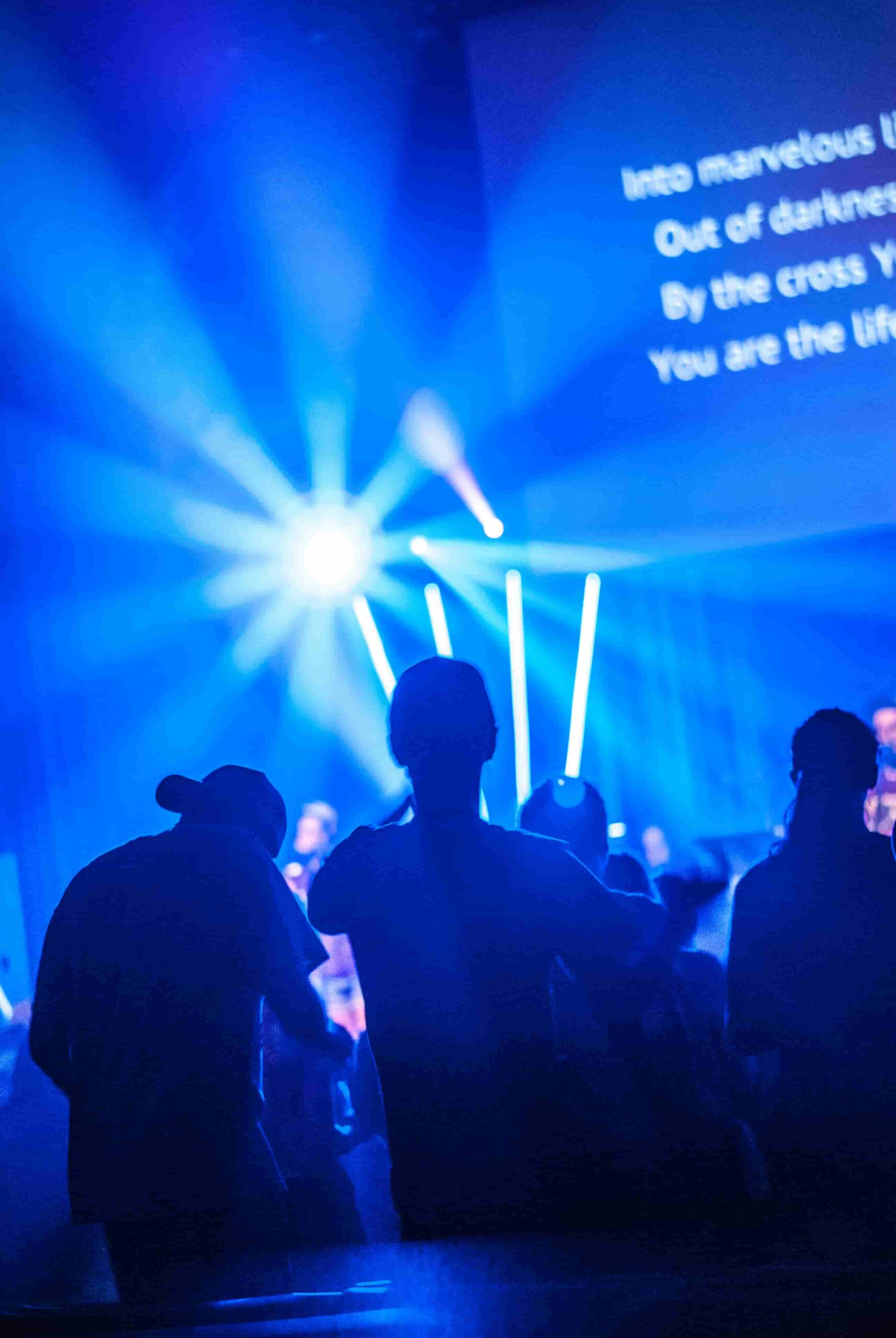 2024 Camp Dates
High School Camp – July 7 – 10
Middle School Camp – July 14 – July 17
High School Student Leadership Camp –
July 14 – July 17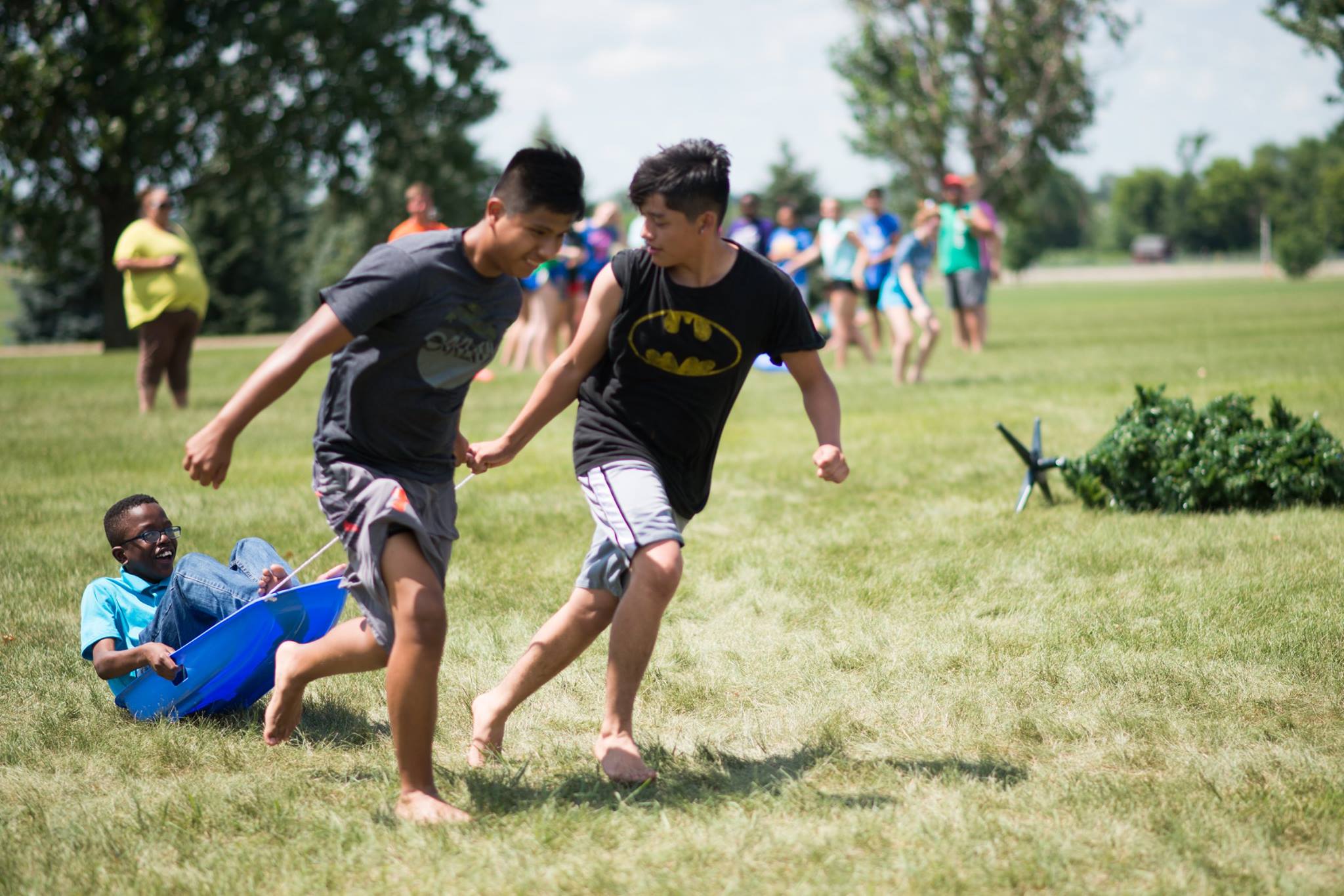 The secret sauce of Summer Festival Camp: We get a bunch of churches to send teens and caring adults to camp. Those adults want to show Christ's love to those teens. We bring everyone to a college campus. 2-3 campers bunk up in a dorm room, while adults get their own rooms right next to their campers. We eat great campus food and enjoy the luxury of top-notch facilities.
Then the Summer Festival team plans an intense week of incredible fun, great humor, and programming designed to break down walls of teens and build trust in their small groups. We have an excellent band for music. The Summer Festival team takes care of the programming details so that you and your volunteers can focus on relationship building and earning the right to be heard in the teenager's lives.
Finally, we give groups something worth talking about in those small groups. Each day is packed with two messages from a professional speaker who shares each morning and night on what it looks like to follow Jesus.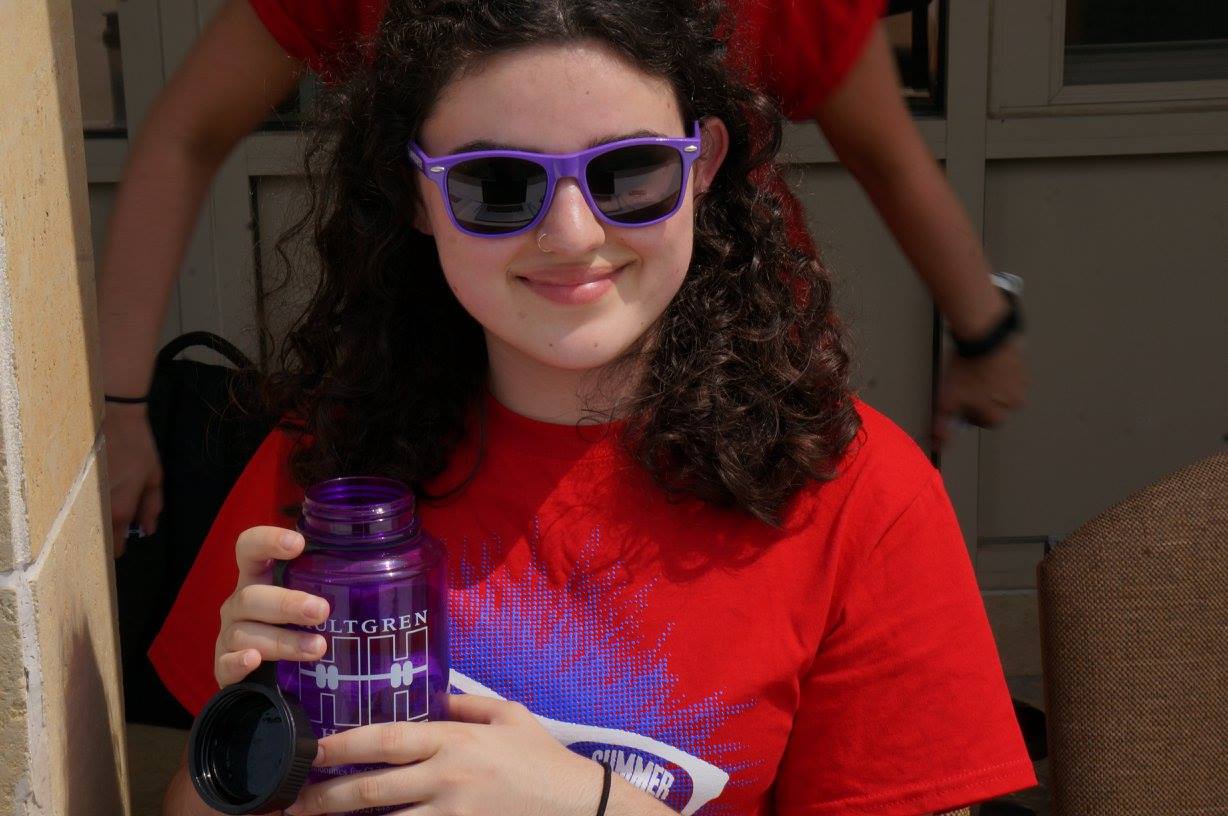 Camp offers what students have been craving. Adventure. Fun and laughter. Real-life with caring adults.  We have new COVID-19 protocols to ensure every student has the best week of their summer.
Support Summer Festival Camp Financially 
 Invest in helping today's teenagers here the good news of Jesus