Who is Summer Festival Camp?
We exist to invite students to live life with Jesus.
Summer Festival camp is a ministry full of gifted people who love to share their skills, talents and faith to make a difference in the lives of students, leaders and churches.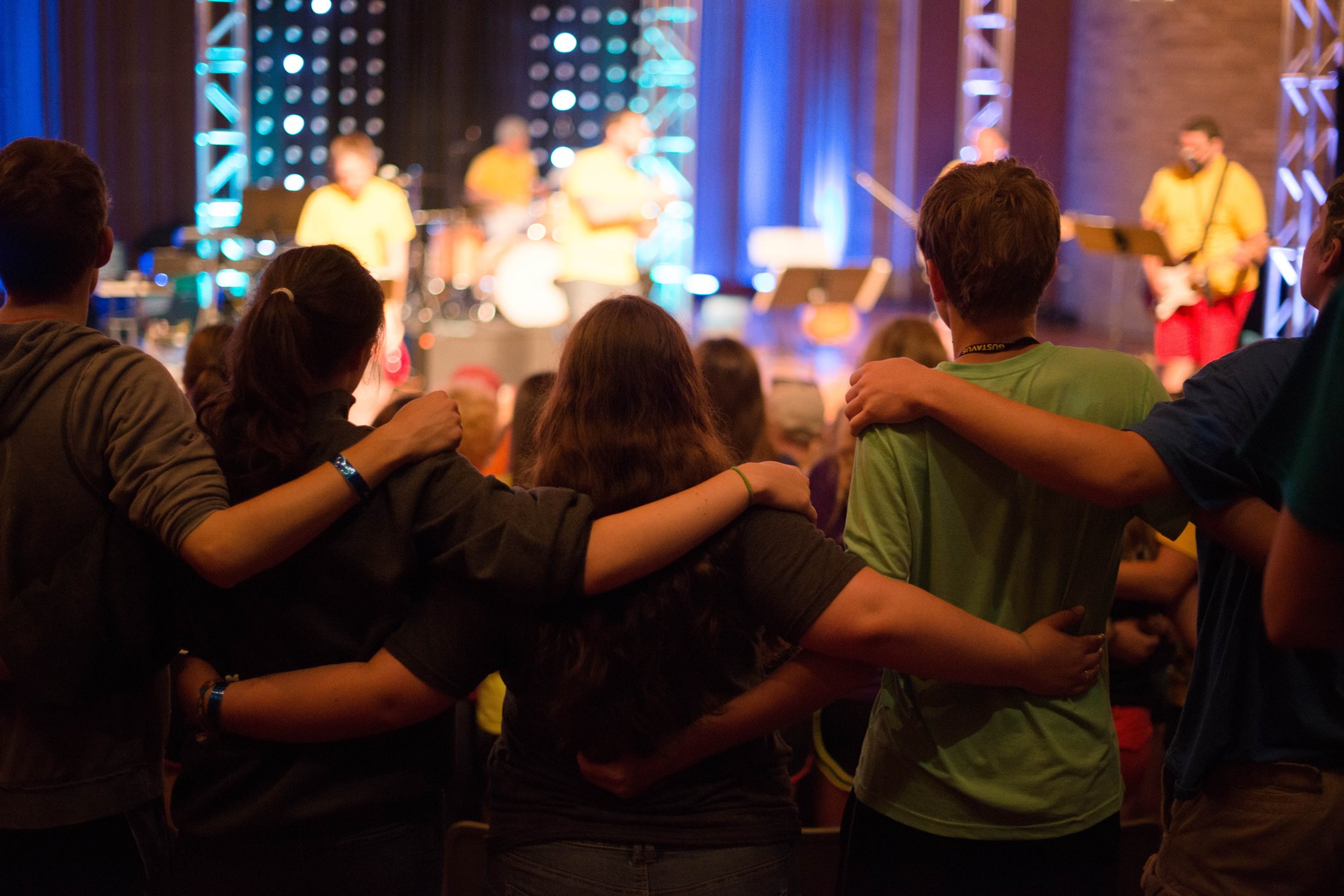 Summer Festival Camp
Our Leadership
Check out our whole board of directors.
Founded in 1981.
We've been blessed with the opportunity to host middle and high school summer camps for 40 years, and we are committed to creating the best experiences for students to experience Christ.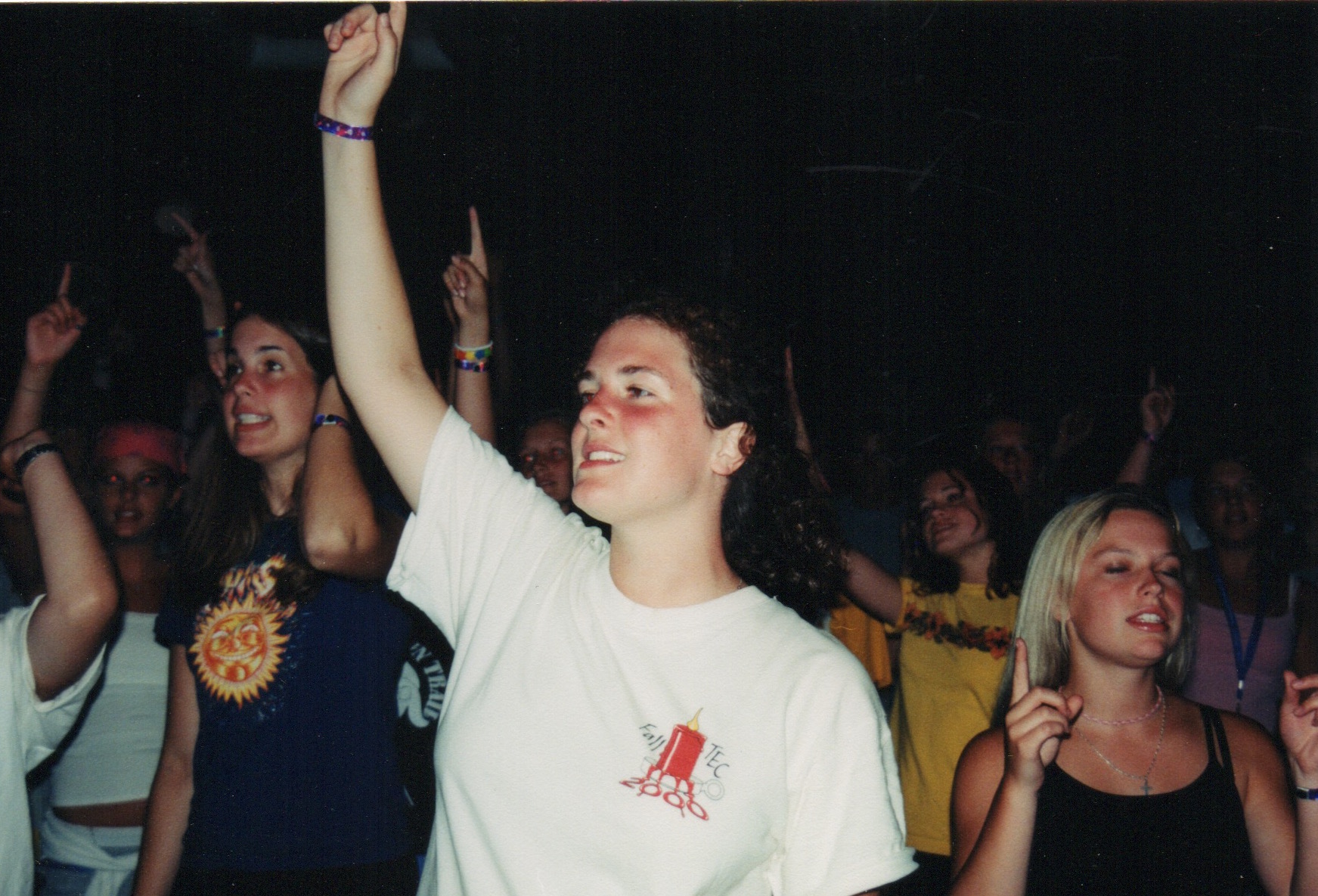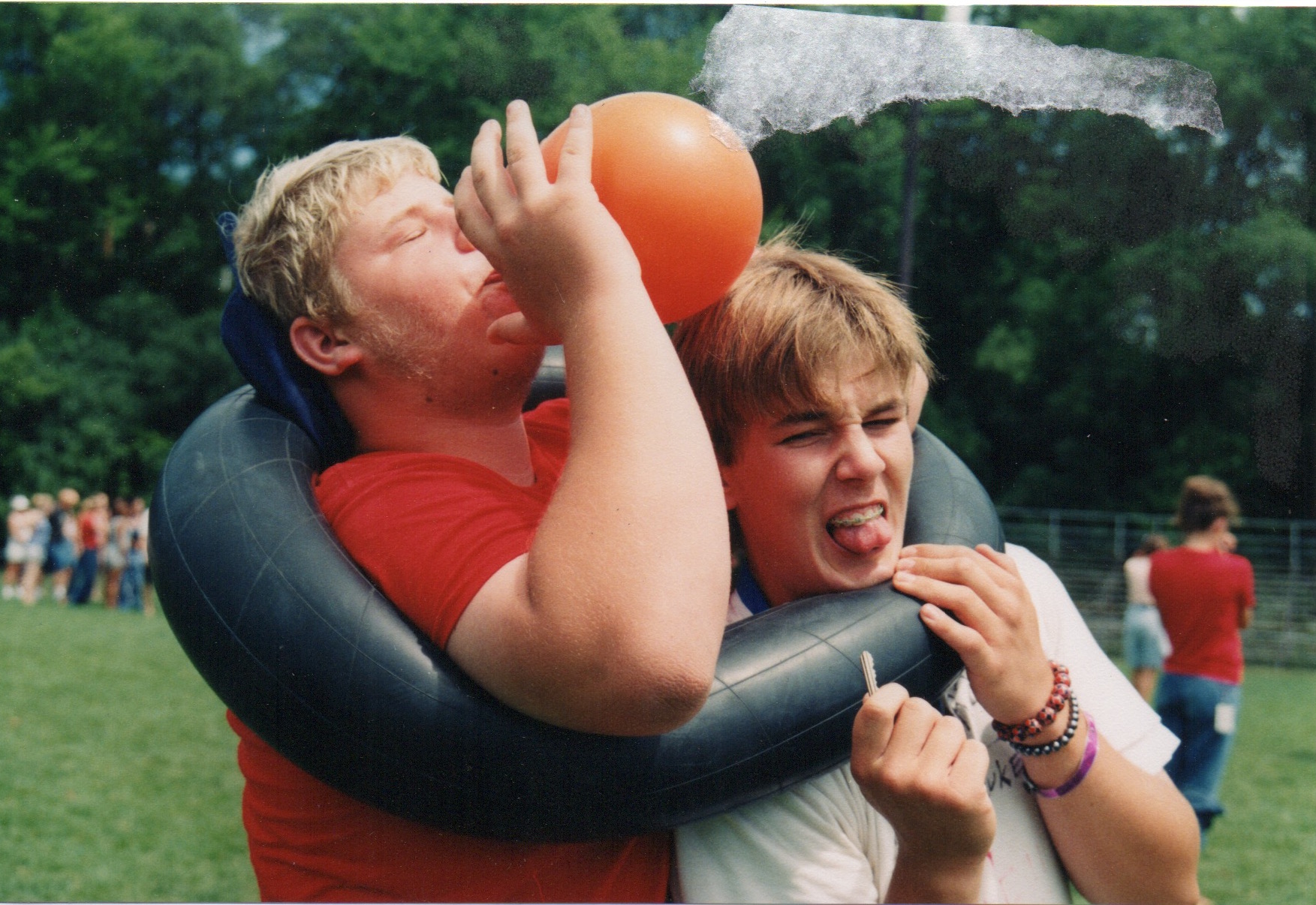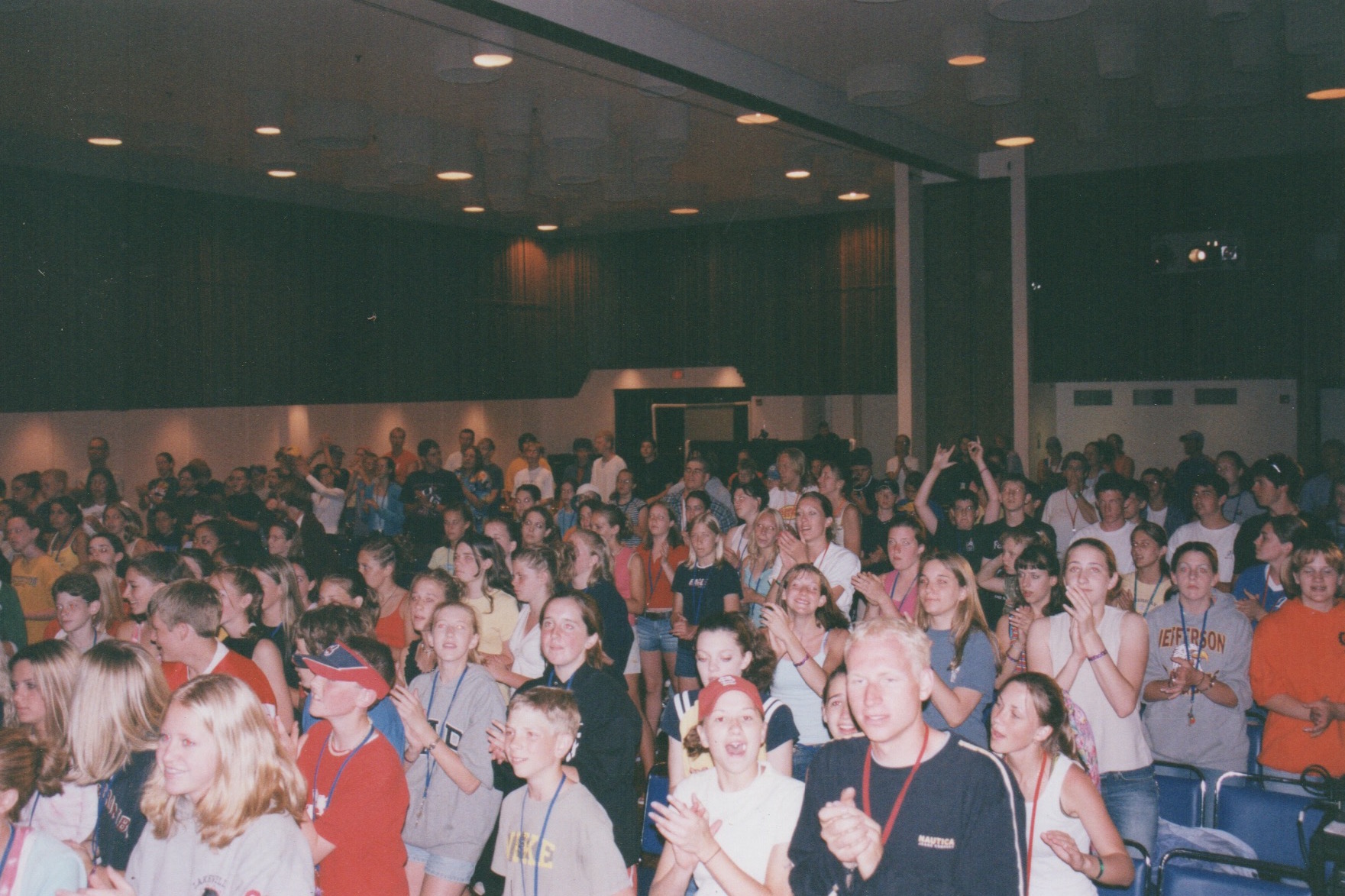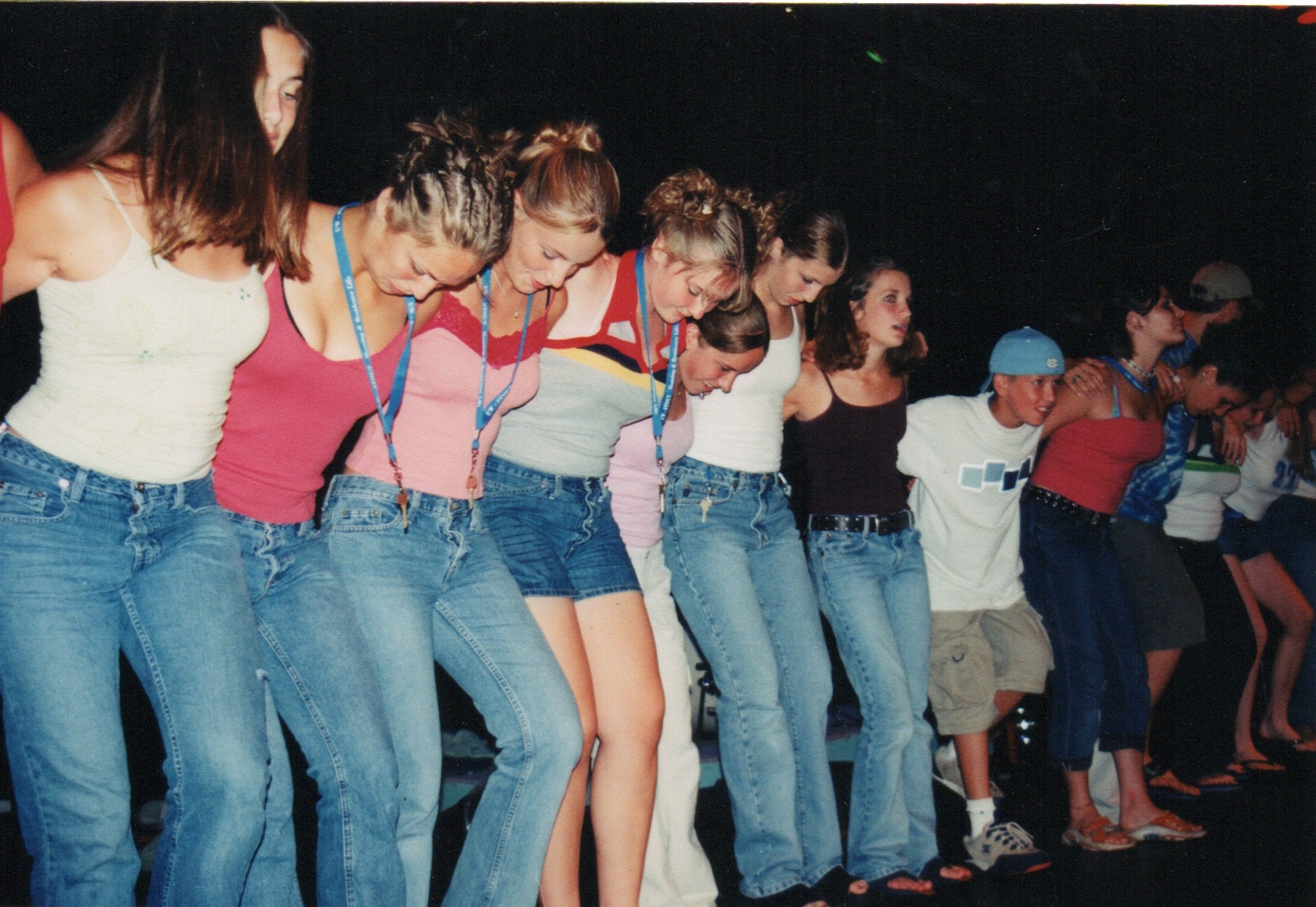 Committed to four core values:
Sharing the Gospel of Jesus Christ with teens

Valuing a relational ministry model

Being multi-denominational

Celebrating fun, humor, and creativity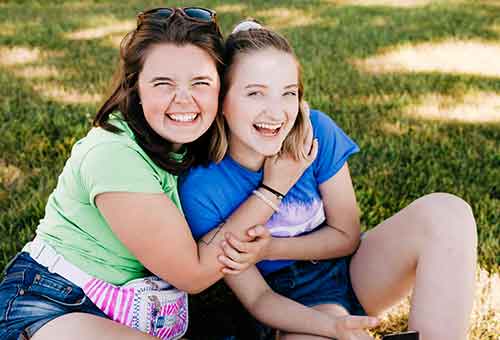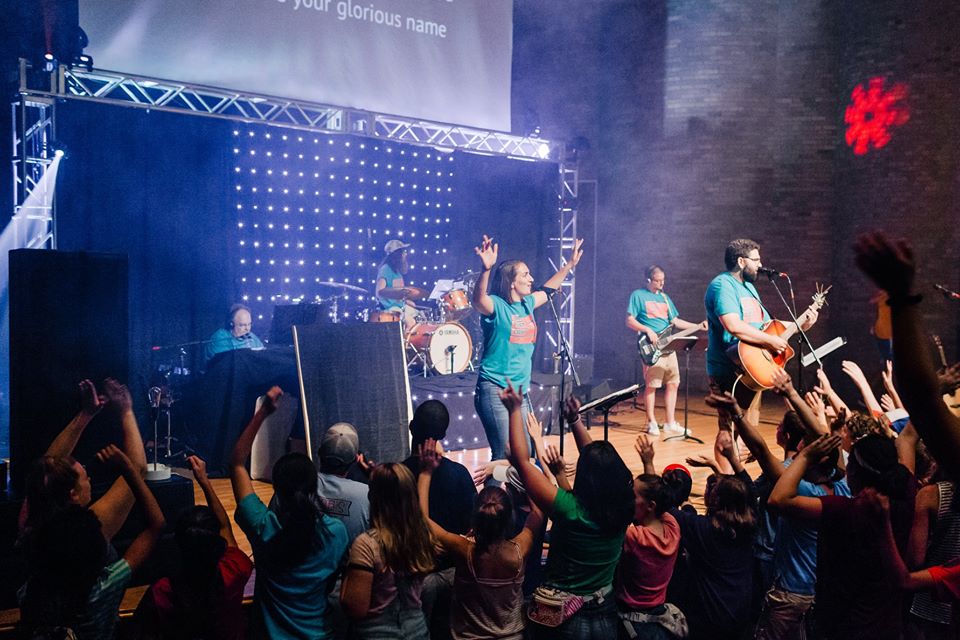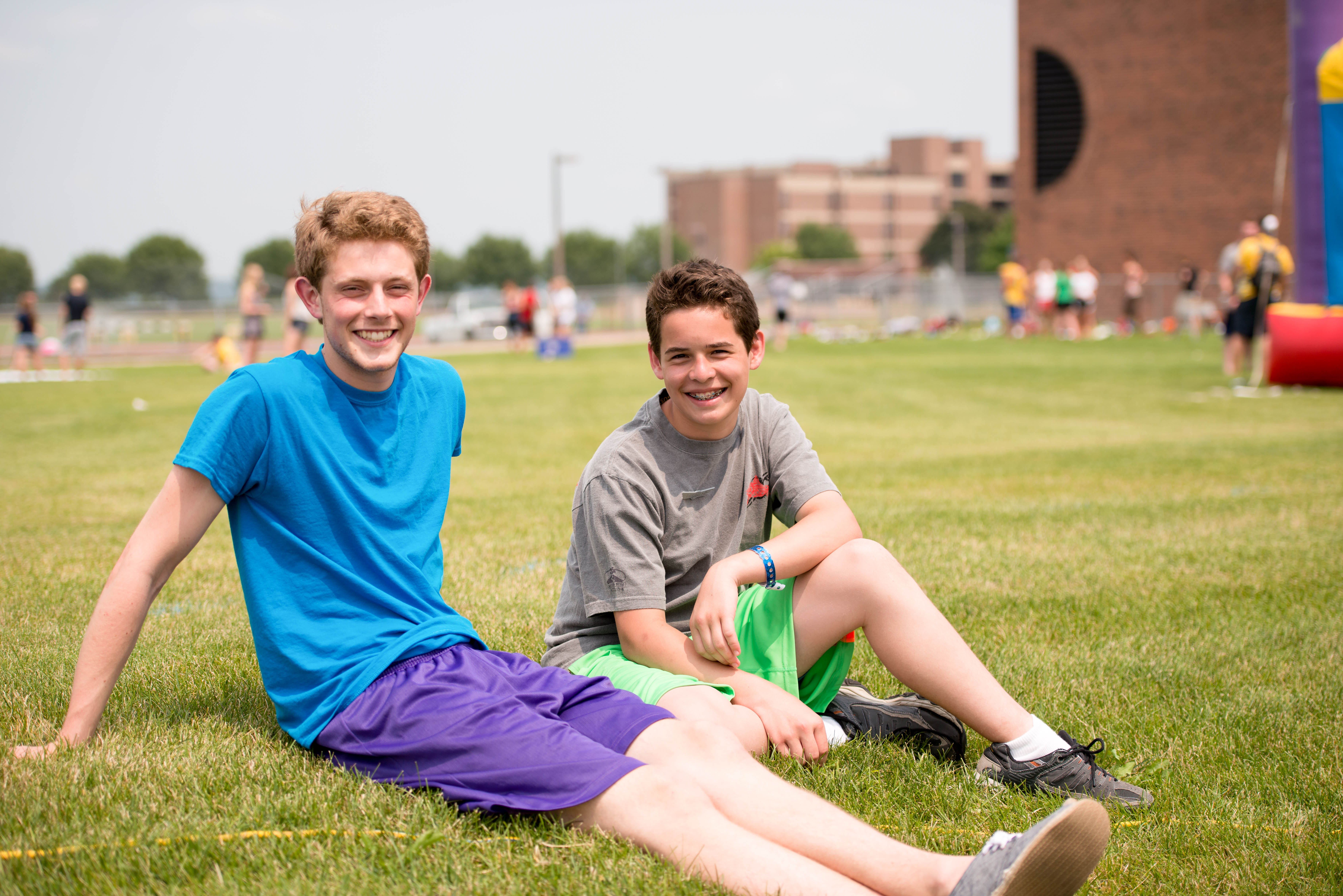 Donate where most needed.
General donations go to Summer Festival Camp's greatest needs, whether that's helping more students grow in their faith, improving our experiences or envisioning new ways to further our mission.
Donate to students in need.
Scholarships make it possible for more students to come to camp, whether that's providing additional resources to include students with special needs, or making it financially possible for every student to attend. Named scholarships provide an opportunity to support specific needs and communities – honoring or remembering lives impacted by Summer Festival Camp.